Booked by Shunneson & Wilson Adventures
Lad Shunneson: 303-258-7777 | ladadventures@webtv.net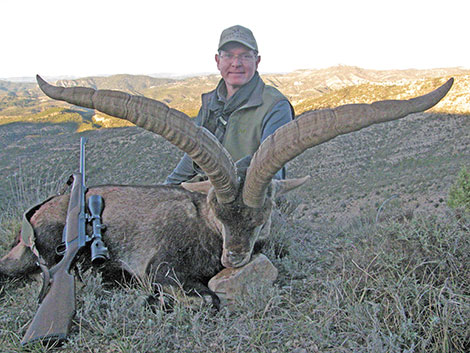 SPAIN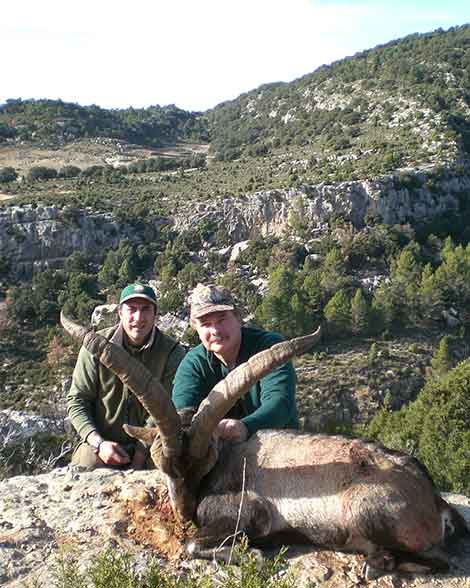 Booked by Shunneson & Wilson Adventures
Lad Shunneson 303-258-7777 | ladadventures@webtv.net
U.S. Booking Agent for Diana Hunting Tours,
THE finest name in European hunting!
EUROPE
AND PARTS OF ASIA
Contact Lad to discuss hunting in:
POLAND
for Roebuck, Red Stag, Wild Boar, Fallow, and Mouflon
HUNGARY
for Red Stag, Roebuck, Fallow, Mouflon and Wing Shooting
CROATIA
for Mouflon, Balkan Chamois, European Brown Bear, Red Stag and Roebuck
SERBIA
for Roebuck, Red Stag, Wild Boar, Ducks, Geese, Pheasants
SCOTLAND
for Highland Red Stag and Roebuck
GREAT BRITAIN
for Chinese Water Deer, Muntjac and Roebuck
IRELAND
for Sika, Fallow, Red Stag, Wild Goat, Woodcock and Snipe
FRANCE
for Pyrenean Chamois, Roebuck, Red Stag and Mouflon
TURKEY
for Wild Boar and Bezoar Ibex
DENMARK
for Red Stag, Fallow and Driven Birds
GREENLAND
for Muskox and Reindeer
RUSSIA
for Brown Bear, Snow Sheep, Siberian Roebuck, Capercailie, Black Grouse and the smallest price for the biggest Moose
CONTACT LAD TODAY!
He has hunted with and booked for Diana for years.