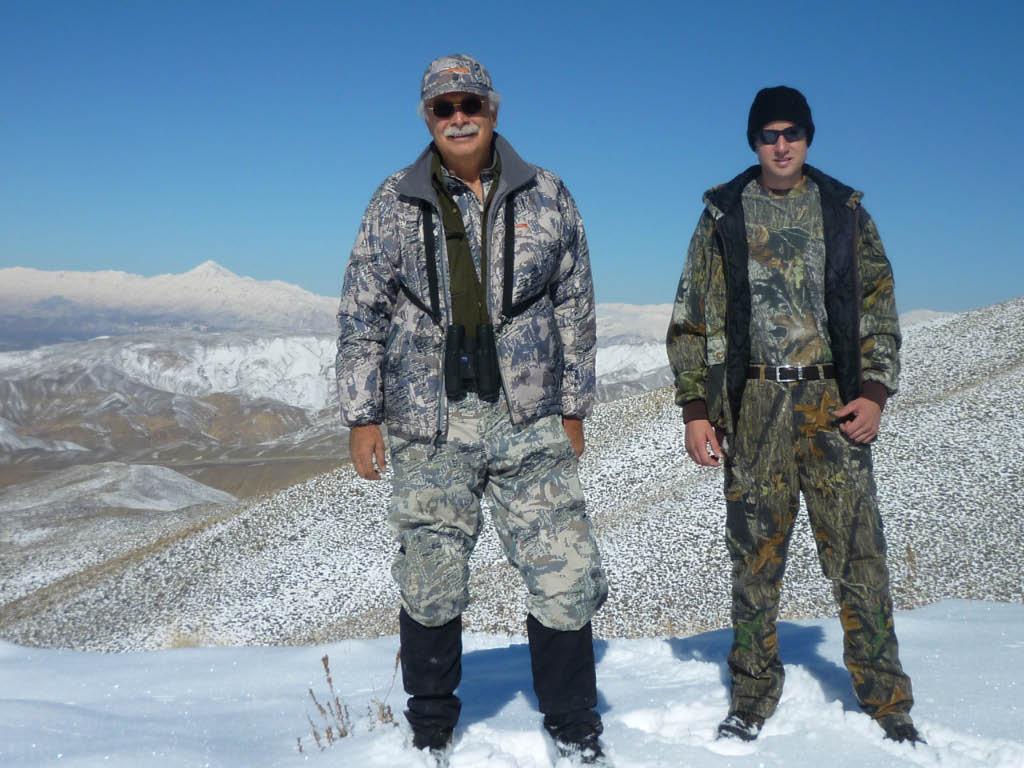 Ken Wilson, left, and Ryan Wilson, right, hunting Iran with Mount Damavand in the background (18,403 feet)
Ken Wilson is stepping down as Lad Shunneson's booking partner to become a consultant, advising hunters on booking hunts with both Lad Shunneson Adventures and Ryan Wilson Adventures.
Ryan Wilson specializes in booking hunts in Ethiopia, Liberia, and for Dr. Esrafil Shafiezadeh of Jasmin Safaris - Asia.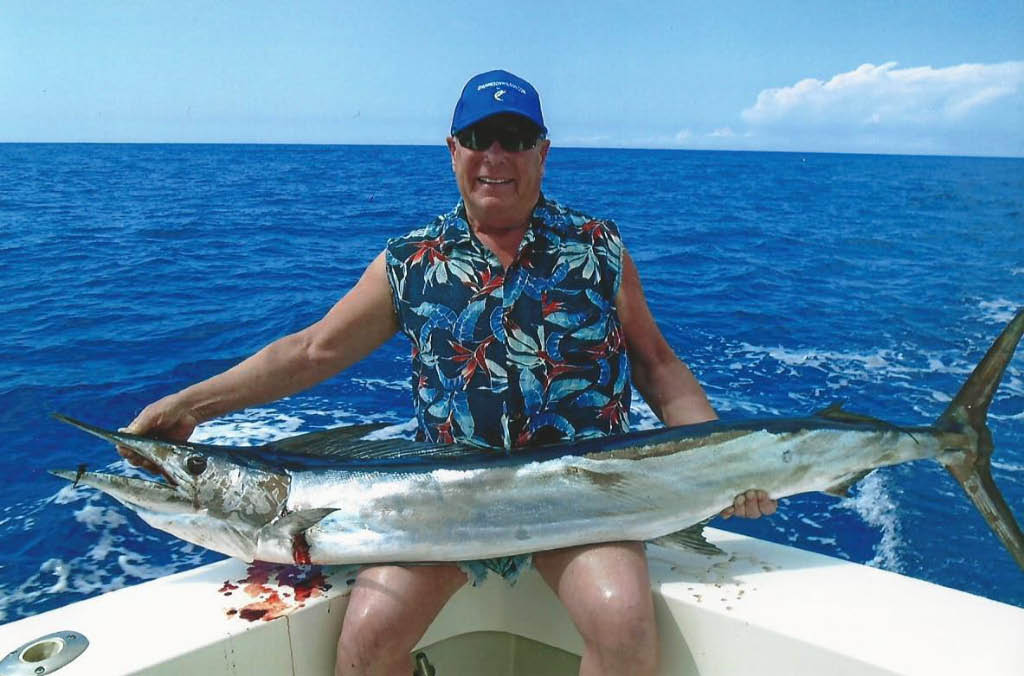 Lad with a Short-Billed Spearfish, the last of 9 Billfish species he caught for the Billfish World Slam
Lad Shunneson represents outfitters for over half the North American 29. His South Africa outfitter hunts over 60 species including the small cats. And in Mexico, Lad is known for his Billfishing + adventures as well as booking hunts for Turkeys, Deer, and jungle species.