ZAMBIA
Craig Phillips says: "My trip was outstanding. Finest estate I have hunted. Truly wild. I'm sure some critters live and die there without ever having been seen. You can use me as a reference on this one for sure."
AUSTRALIA
We've already shown you some monster Buffalo and free-range Deer taken by our clients this year. Now check out the huge (and we mean HUGE) Banteng shot by John Colglazier and Bob Rod!!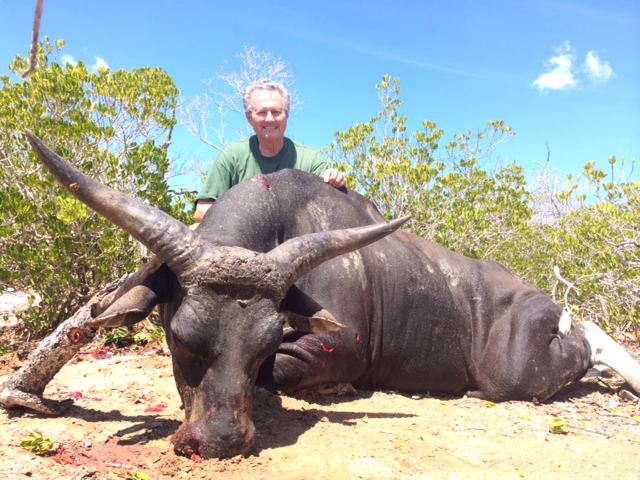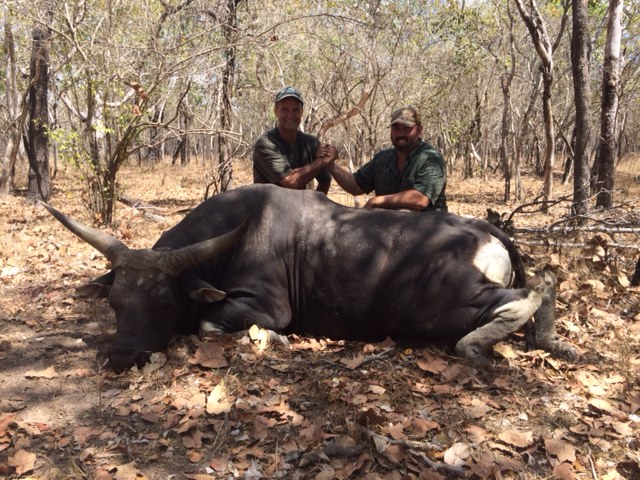 And these Buffalo are still out there!!