TULE ELK
Our client, Lee Moore, just succeeded in shooting a heavy and long-horned trophy, which keeps our outfitter at 100%. We have one opening for 2016 at $20,000.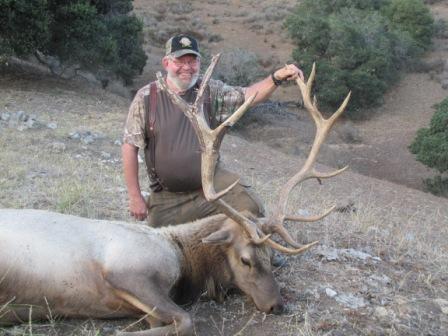 AUSTRALIA
We have more clients going next month, but look what our worldwide hunter and his young son just harvested ... free-range!
CAMEROON
All 10 Lord Derby Eland safaris are sold out for 2016, but we have one remaining for 2017 (40,000 Euros), and 10 for 2018 (book now for January - March). We can also sell one Buffalo and Roan safari for 2016.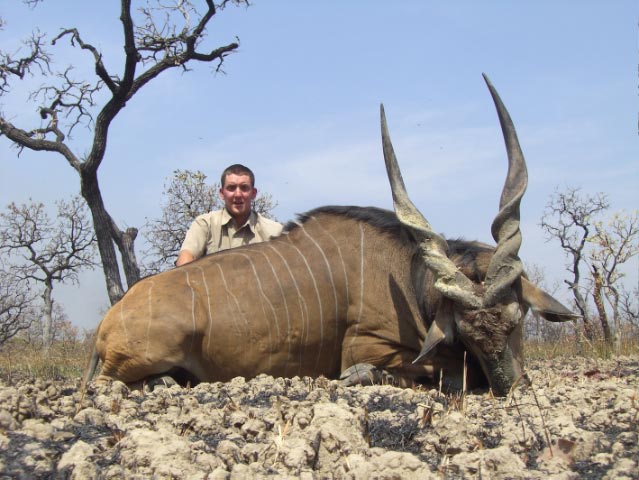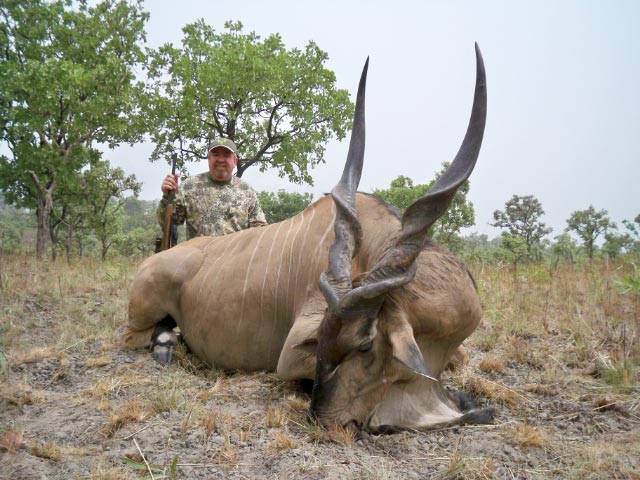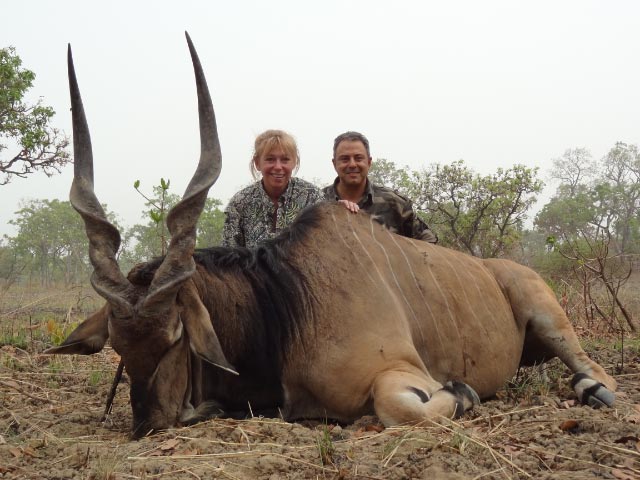 MOZAMBIQUE
We thought we were sold out for this year, but we just had a postponement for the last 2 weeks of November, which is prime-time for Buffalo and Sable and all Plains Game in northern Mozambique. 1x1 is only 11,200 Euros + VAT. Celebrate Thanksgiving in Mozambique with your family ...
because the outfitter is offering no charge for up to 3 observers!!!