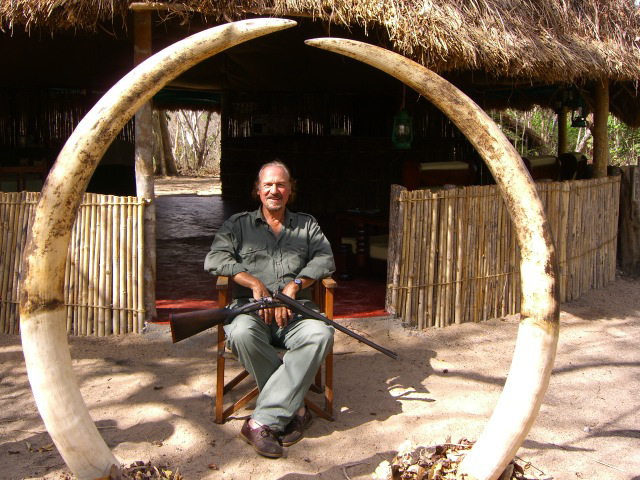 FEDERICO GELLINI
There is a short list of living legends in African hunting. On that list is Federico Gellini who has been outfitting throughout Tanzania for over 20 yeas. Before that he outfitted in Angola, Sudan, Zimbabwe, and the C.A.R. His company motto is "animo et fide" which translates to "by courage and faith." Bottom line: If you want to hunt Tanzania, Federico Gellini and his PHs and their staffs personify the courage and faith you need when hunting the prolific wildlife that is resident in the very best hunting concessions in Tanzania.
SHUNNESON & WILSON ADVENTURES NAMED THE EXCLUSIVE NORTH AMERICAN BOOKING AGENT FOR FEDERICO GELLINI SAFARIS
Lad Shunneson and Ken Wilson are proud to announce that they have just been named exclusive North American agent following the retirement of long-time agent Dick Jarrett. If you live in Canada, Mexico, or the U.S., contact us anytime for a discussion of available dates, species availability, and costs. We will also have booths at several hunting conventions annually including SCI and Dallas. At SCI, Federico will continue to donate a 21-day full-bag safari.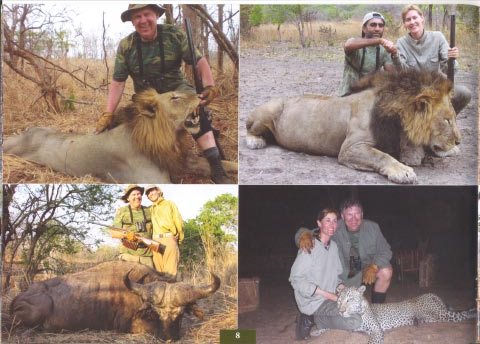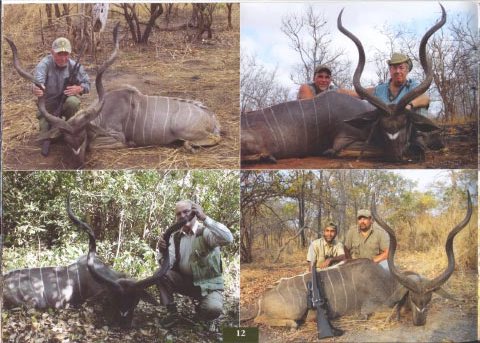 PLEASE NOTE
(1) The Tanzania season now runs 9 months, July 1-March 31.
(2) Federico offers outstanding hunting in 3 completely different areas of Tanzania:
(a) Kilwa (in the southeast of the country): Famous for the Big 4 and lots of plains game including big Roosevelt Sable and big East African Greater Kudu.
(b) LU3 in the central Selous: Famous for the Big 4 and plenty of plains game including big East African Eland.
(c) Irkishibor in Maasailand: The place to go for the glamour game ... Gerenuk, Lesser Kudu, Fringe-Eared Oryx and lots of unique plains game.
(3) Shunneson & Wilson has been authorized to offer the addition of one observer to each of the first three safaris booked AT NO CHARGE!
PRICING INFORMATION
Click on our website below and then "Tanzania" and then "Pricing" to review the safari information, choices, and pricing. Then call Ken Wilson at 830-792-4200 or Lad Shunneson at 303-258-7777 to discuss your trophy list. We still have a few openings for the 2011 season now in progress, or we can get the exact dates you want for 2012 or 2013.